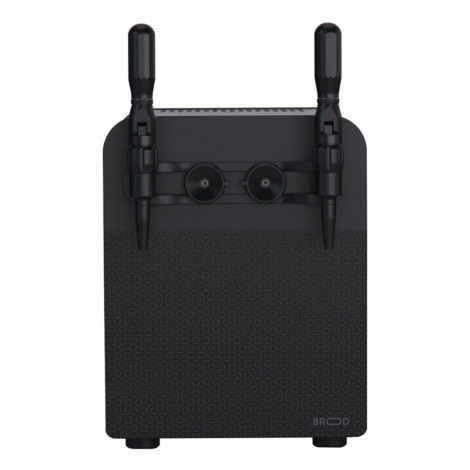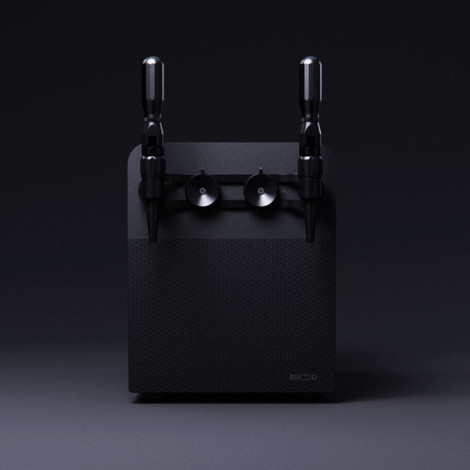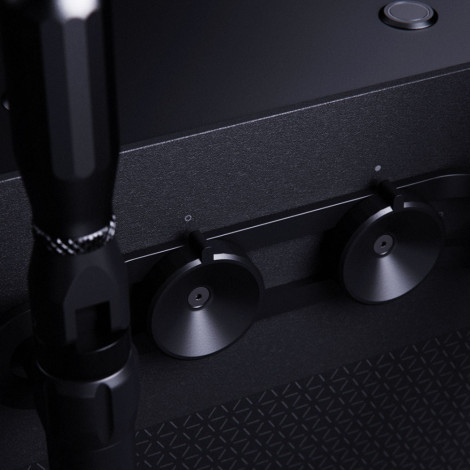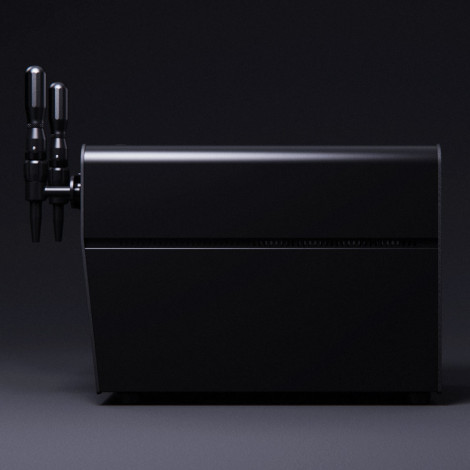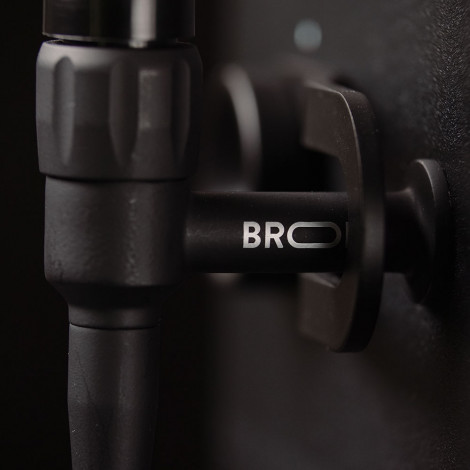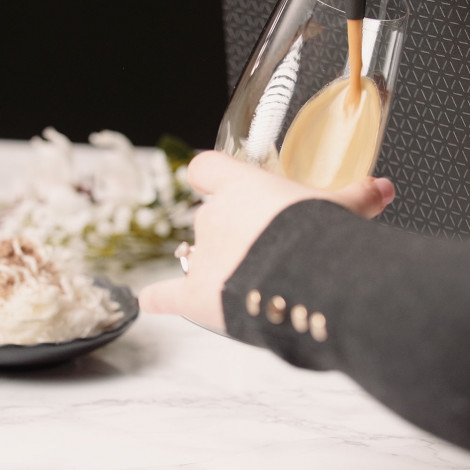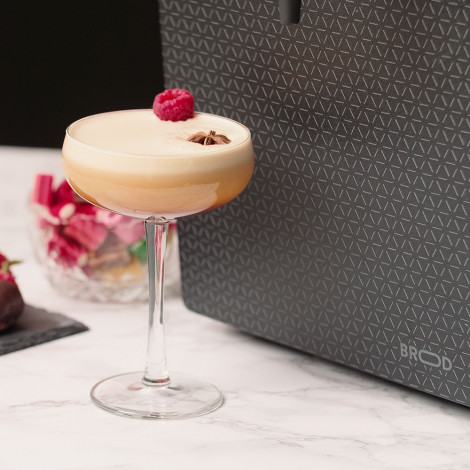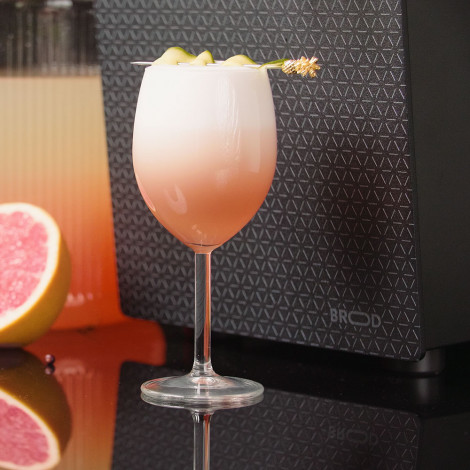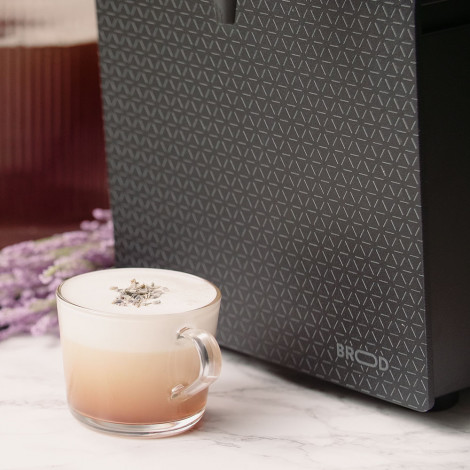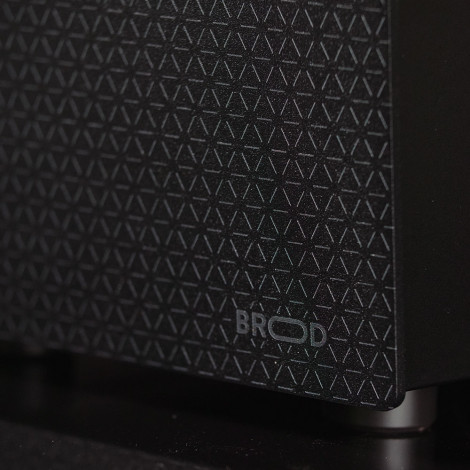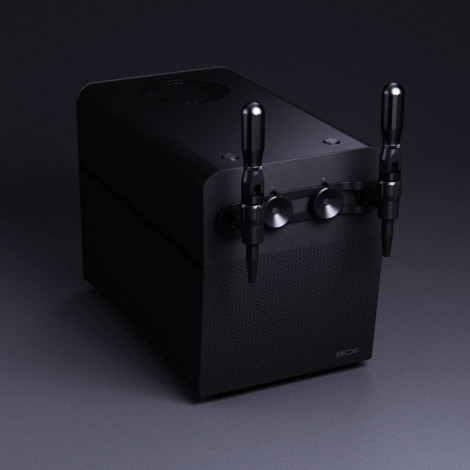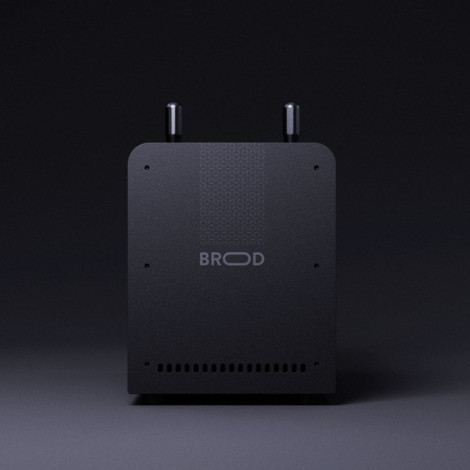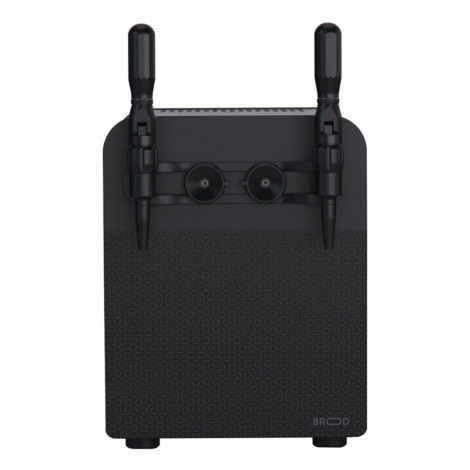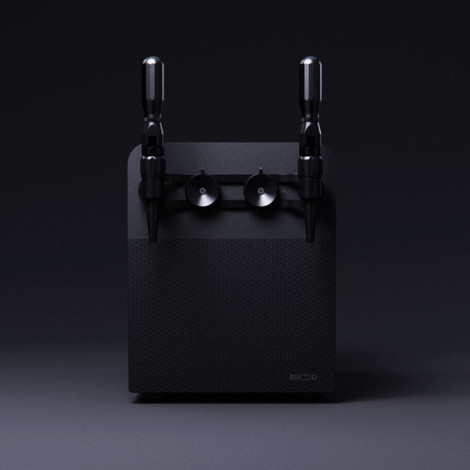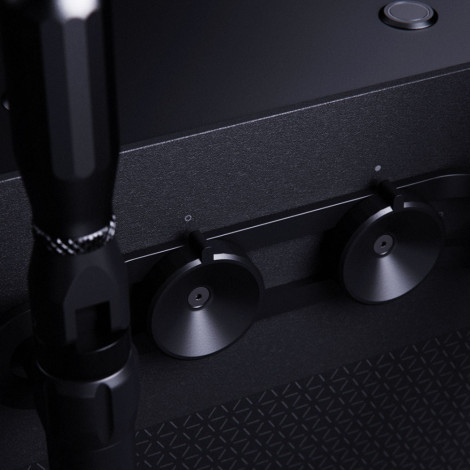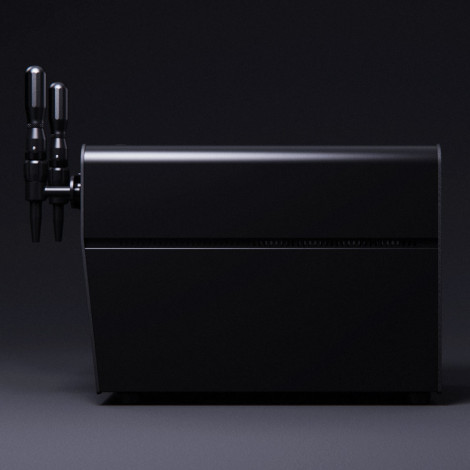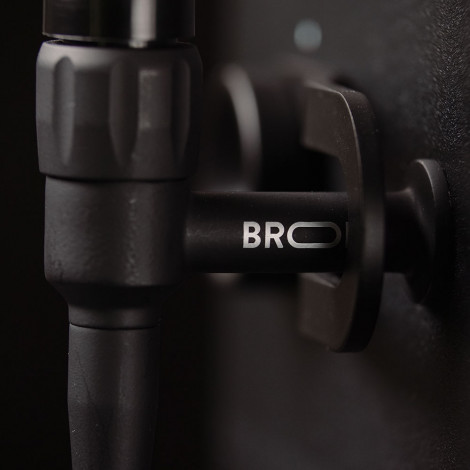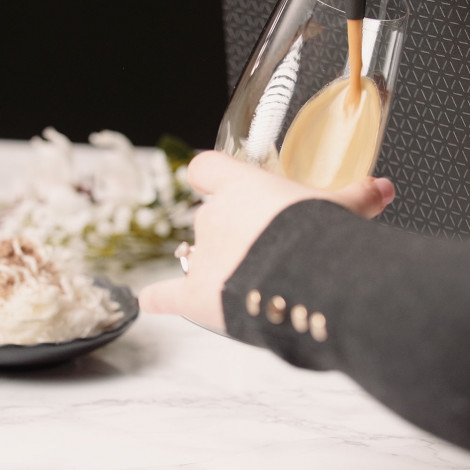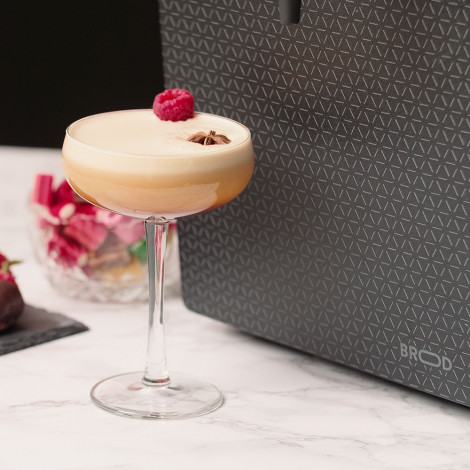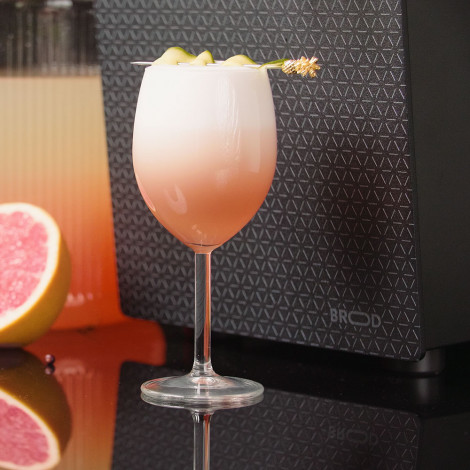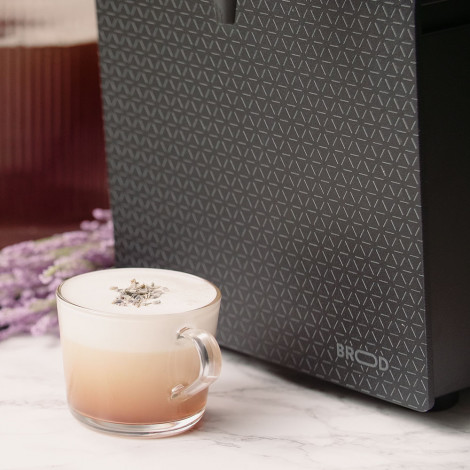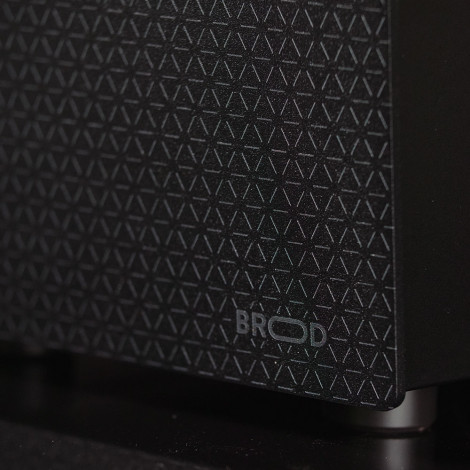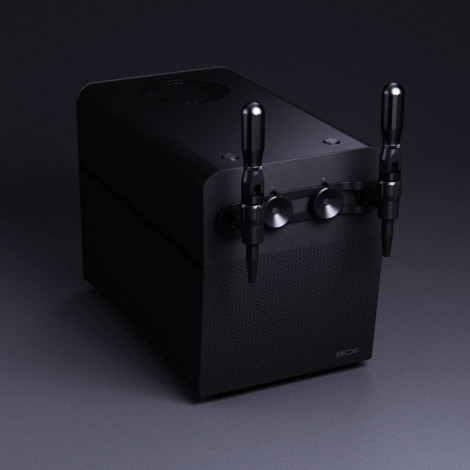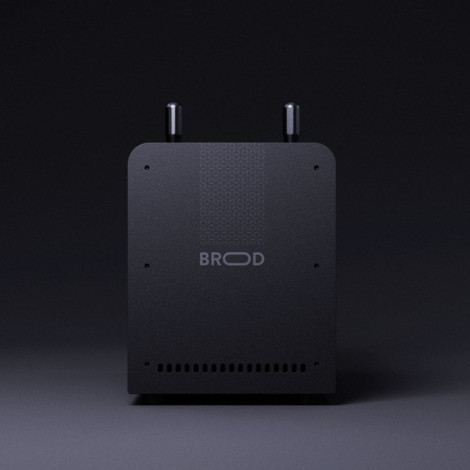 Nitro Coffee Machine BROOD Dual Tap

Nitro Coffee Machine BROOD Dual Tap
In Stock
Specifications
Type
Other coffee machines
About Brood DUAL TAP VP2X
The nitro coffee machine BROOD "Dual Tap" is all about nitro coffee made simple. The manufacturer calls it the most advanced nitro coffee dispensing system in the world. With this machine, you can serve nitrogen-infused beverages (at the speed of 124 litres/400 glasses an hour!) with virtually no setup: 100% plug-and-play!
TECHNOLOGY
Nitrogen is an inert gas that makes up nearly 80% of the atmosphere we breathe. The nitro coffee machine BROOD "Dual Tap" captures nitrogen from the ambient air, then isolates it from other gases and compresses it into the drinks being served. This process is 100% natural.
DRINKS OF YOUR CHOICE
In addition to allowing you to serve various coffee drinks, the nitro coffee machine BROOD "Dual Tap" can also produce any nitrogen-infused cold brew: nitro juice, nitro cocktails, nitro teas or any other beverage of your choice. All of these will be served on demand in seconds — no need to refill the appliance with nitrogen ever again!
COLD AND TASTY
The fusion between nitrogen and the liquid of your choice produces an impressive smoothness and reinforces the natural taste of your drink. The drinks you serve will be as refreshing as they are tasty: thanks to the integrated cooling system, the temperature in the tap is maintained at as little as 2 °C!
EASY TO USE
The nitro coffee machine BROOD "Dual Tap" requires a 220V socket and no water connection at all! The cleaning process has been designed to be simple and user-friendly.
***
BROOD is a Toronto-based beverage company founded in 2015. BROOD innovations include the patented technology for tankless nitro delivery and the world's first dual-temperature machine with both hot and cold water systems.
http://www.curiozity.eu/dual-tap-nitro
Frequently Asked Questions
Ask your question about the product
Brood DUAL TAP VP2X reviews