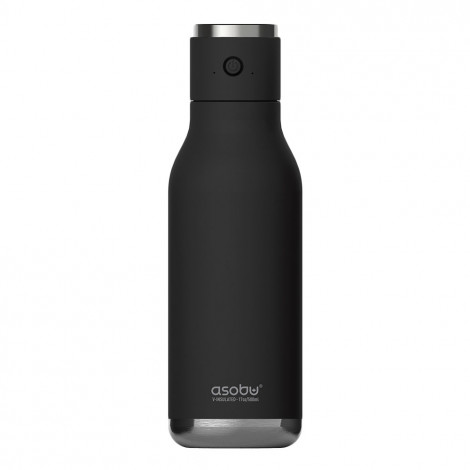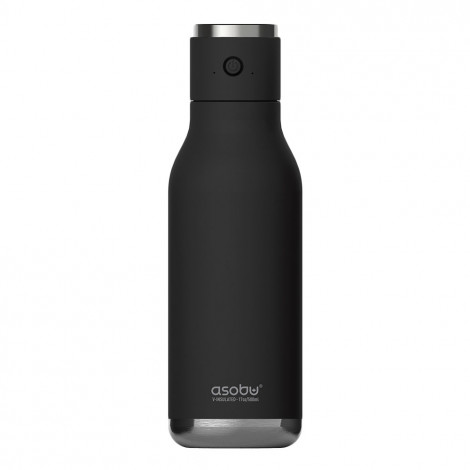 Thermo flask with a speaker Asobu "Wireless Black", 500 ml

Thermo flask with a speaker Asobu "Wireless Black", 500 ml
In Stock
Specifications
Type
Thermos and vacuum flasks
About product
A companion that's both musical and hydrating?! This bottle will enable you to enjoy music and coffee wherever you are.
Asobu took their popular "Urban" model and combined it with a high-quality speaker. Now you can keep your favourite beverages hot or cold for hours while playing your favourite music through a wireless speaker synced easily with any phone or iPad.
The bottle sports a speaker on top of the lid, hence improving sound quality and preventing water from damaging the speaker. This also gives you easy access to the speaker: you can turn it on or off, change the playlist, skip or repeat a song with ease.
Perfect for any outing, the speaker recharges in approximately 1 hour.
Product features:
• Material: Stainless steel
• 100% BPA-free materials
• Suited for standard cup holders
• Hand-wash only
• Spill-proof
• Keeps beverages hot for 12 hours
• Keeps beverages cold for 24 hours
Frequently Asked Questions
Ask your question about the product