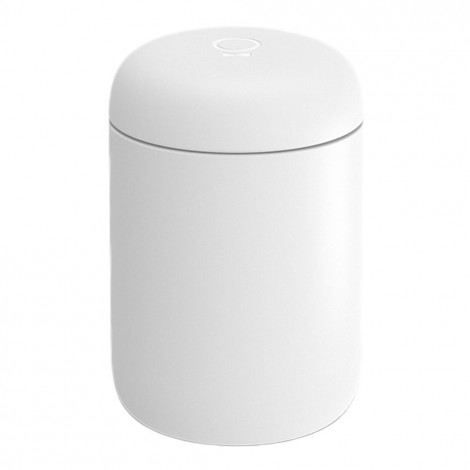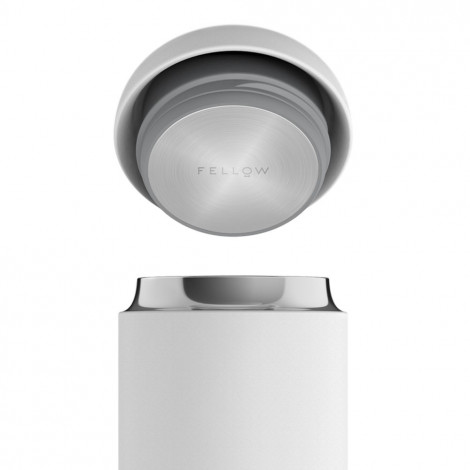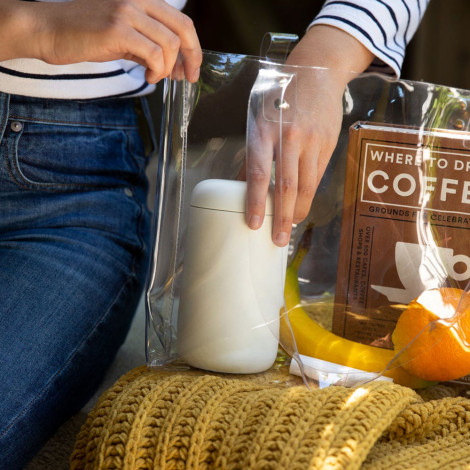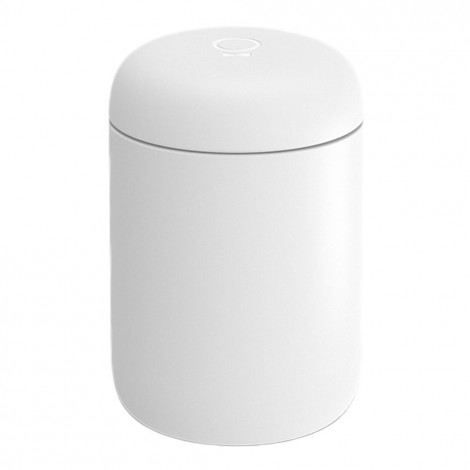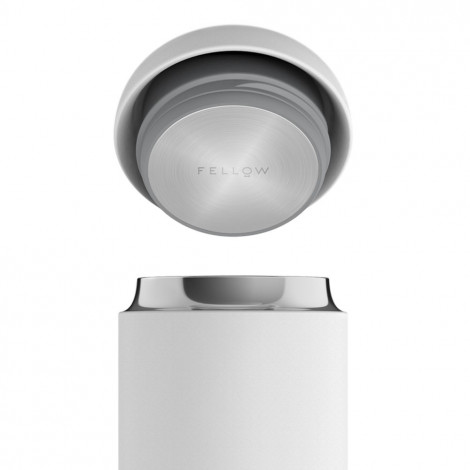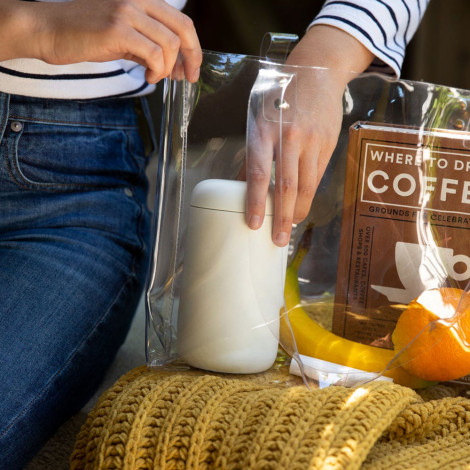 Thermo mug Fellow "Carter Everywhere Matte White", 350 ml

Thermo mug Fellow "Carter Everywhere Matte White", 350 ml
In Stock
About product
Fellow's new creation — "Carter Everywhere" — is a travel mug worthy of the coffee inside it. Designed to amplify the senses and engineered to fit the most popular manual brewing devices, it lets you enjoy your coffee to the fullest — anytime, everywhere.
WIDE MOUTH
You don't sip your coffee out of a tiny hole at home, do you? Nor will you have to do that with "Carter Everywhere": a mug-inspired mouth lets you access the beverage's full aroma and gauge the temperature before you drink.
DRINKABLE, THIN LIP
A tapered, thin lip mimics a Cabernet glass to deliver coffee directly to your taste buds while also sitting comfortably on your mouth.
CERAMIC COATING FOR IDEAL TASTE
Your coffee should taste exactly how you intended. Unlike stainless steel, a ceramic interior keeps your brew free of odours, oils and "old penny" tasting notes.
BREW-AND-GO COMPATIBILITY
Skip a step with a 69-mm rim designed to fit the most popular manual brewing devices (Hario, AeroPress, etc.).
HEAT-LOCK DOUBLE-WALLED VACUUM
The 304 18/8 insulated stainless steel retains heat for 12 hours and helps drinks stay cold for up to 24 hours.
LEAK-PROOF SEAL
A quick, 270° twist locks the lid to eliminate liquid mishaps. Relax: your bag's definitely safe with this mug!
Not dishwasher-safe.
Frequently Asked Questions
Ask your question about the product