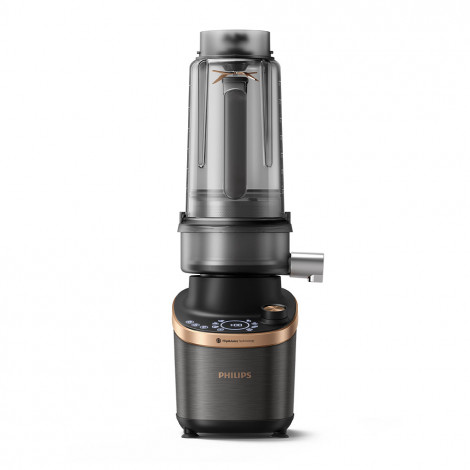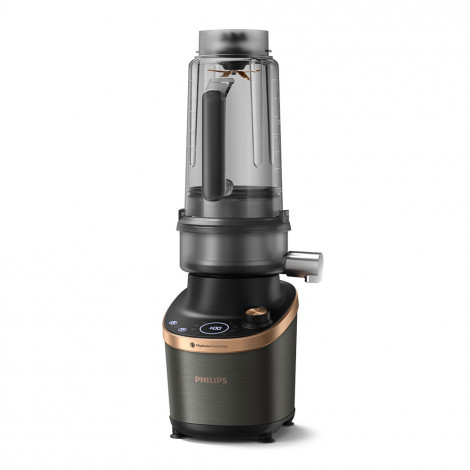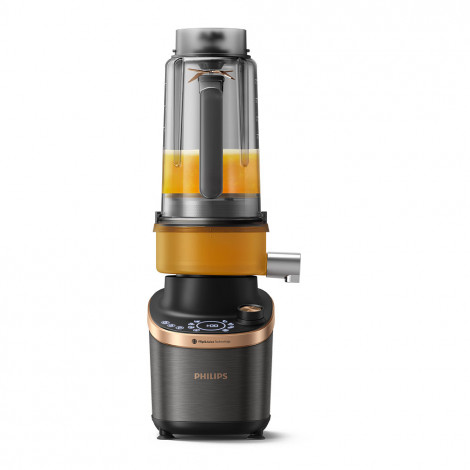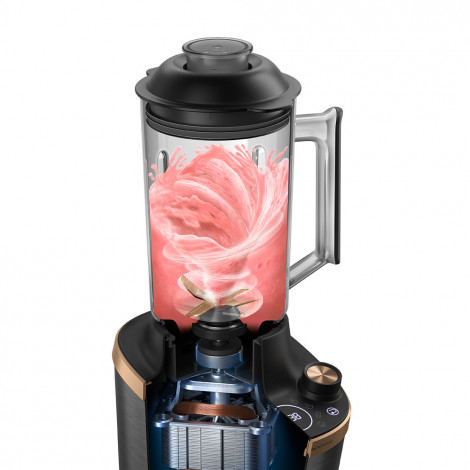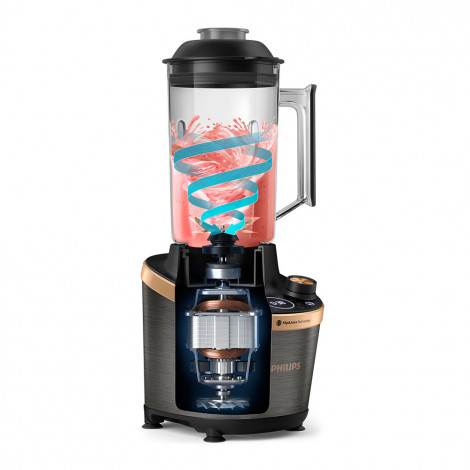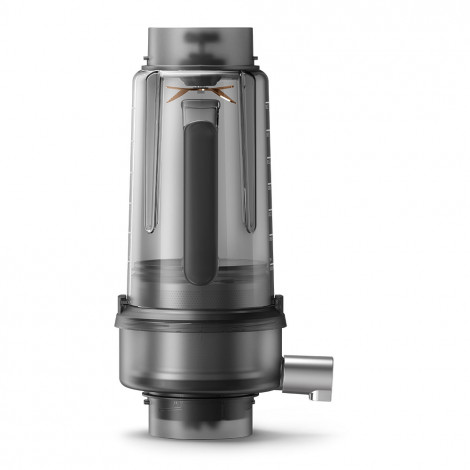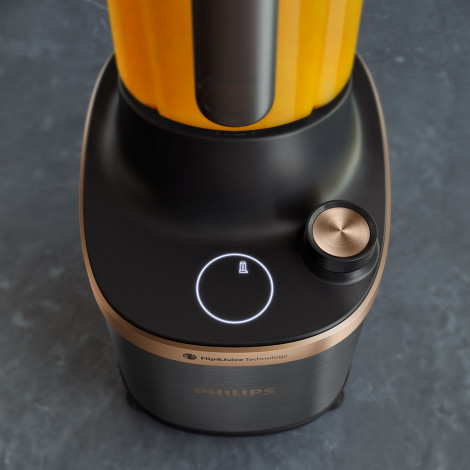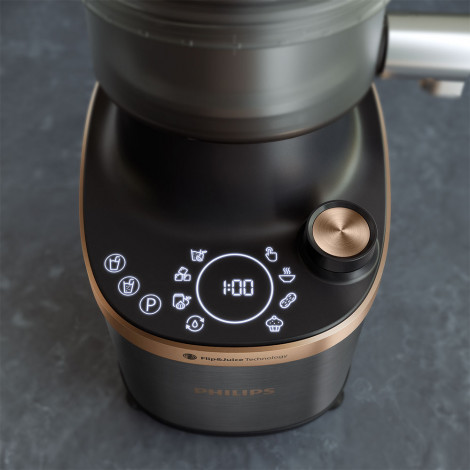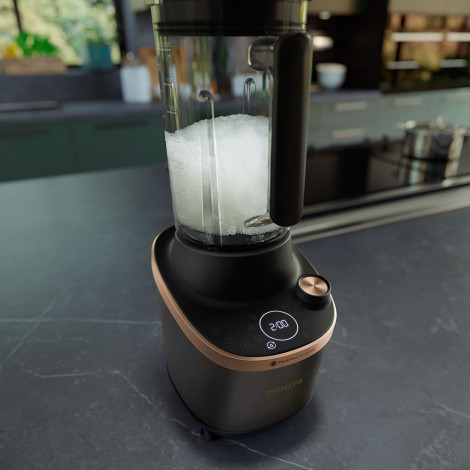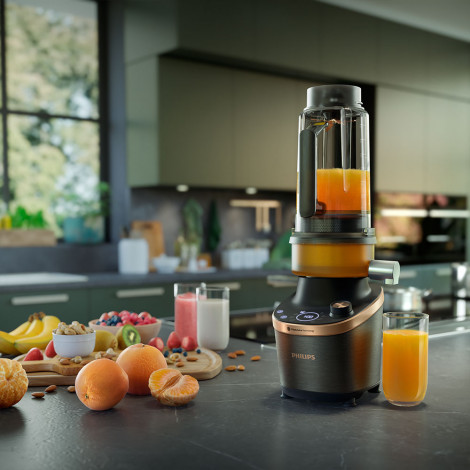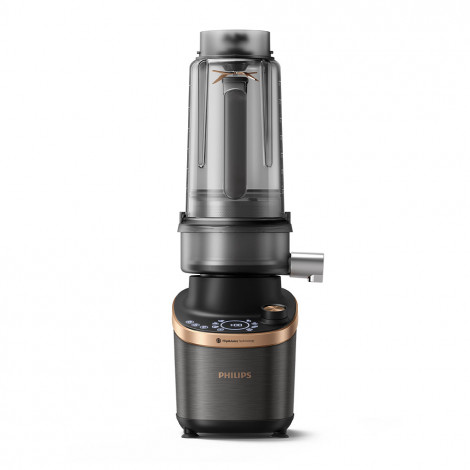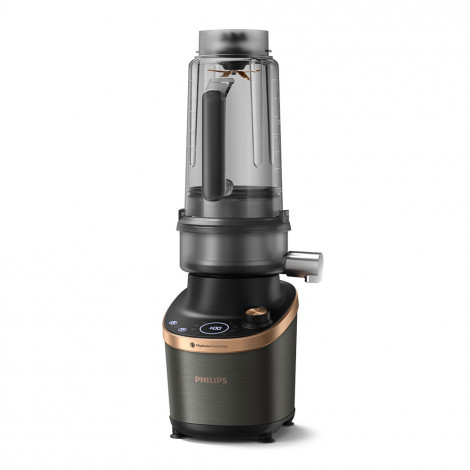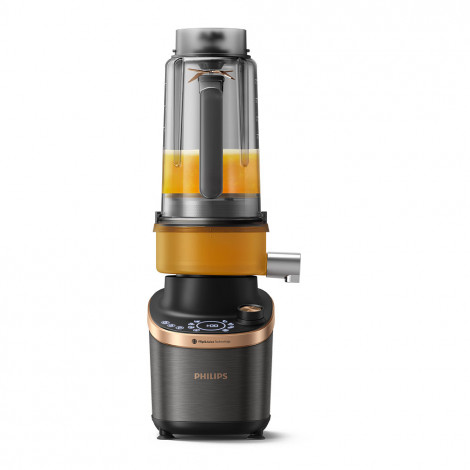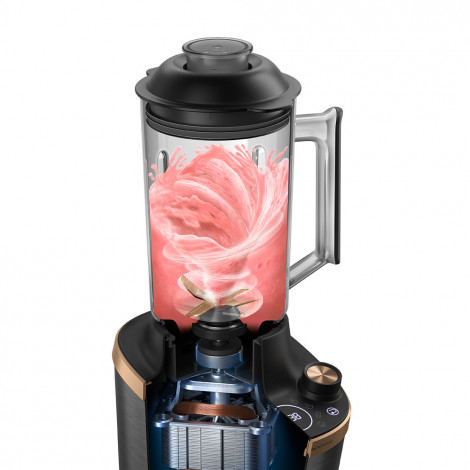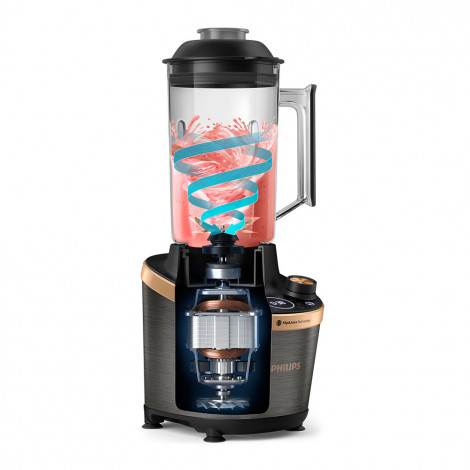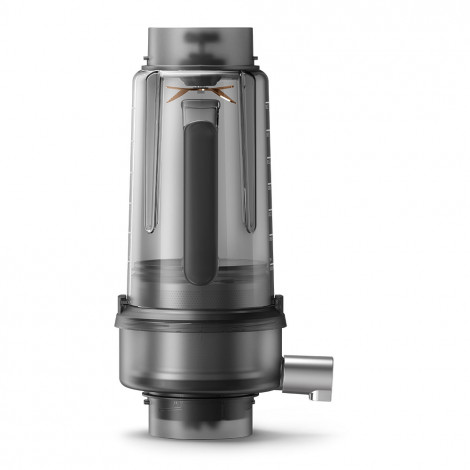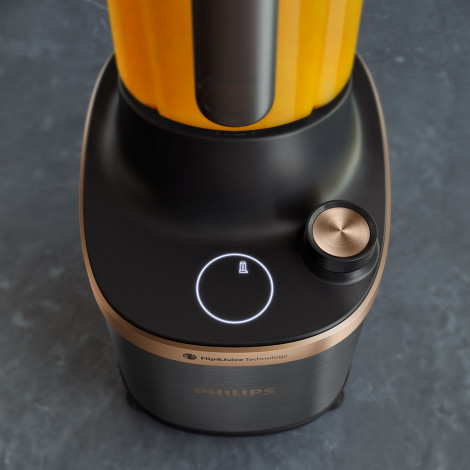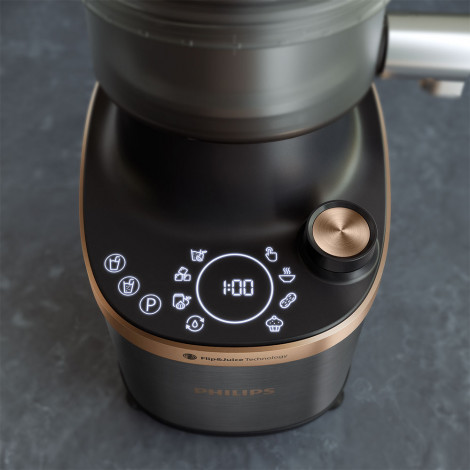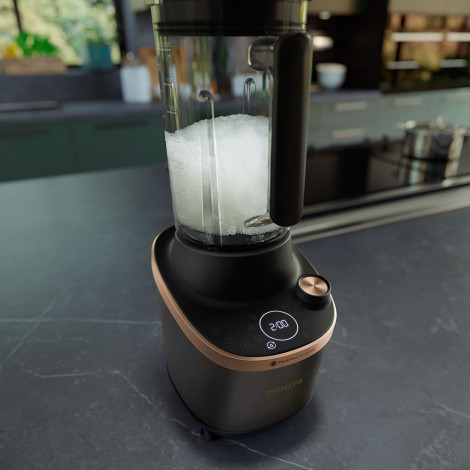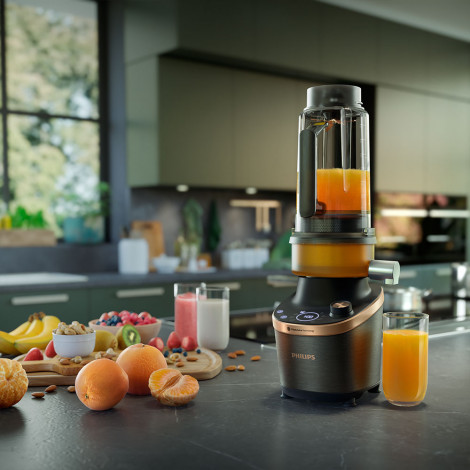 Blender Philips Flip & Juice™ HR3770/00

Blender Philips Flip & Juice™ HR3770/00
In Stock
Specifications
Material
Stainless steel/Tritan
About product
Blend, flip, juice. Enjoy clear or pulpy juice with the "Flip & Juice™" technology!
Boasting a revolutionary jar design and an integrated filter system, the new Philips "Flip & Juice™" blender creates clear and pulpy juices, silky smoothies and chunky nut butters. Keep your family happy with the ultimate variety of texture!
"FLIP & JUICE™" TECHNOLOGY
Philips are proud to introduce their first high-speed blender with a juicing module. Thanks to a truly revolutionary jar design and an integrated filter, you can adjust the texture of your drinks to your family's preferences. From perfectly silky smoothies to clear or pulpy juices, this innovative blender offers the ultimate variety.
"NUTRIU" APP
Download the "NutriU" app and discover more than 200 meal ideas that will help you get the most out of your new blender. Healthy cooking should be simple and leave your family wanting more. This is why the "NutriU" app offers a variety of healthy alternatives to your favorite dishes. From healthy chocolate desserts to nutrient-packed main meals, enjoy healthy recipes without compromising on delicious taste!
QUICK-SELECT PROGRAMS
Available on the blender's digital display, quick-select programs feature pre-programmed time and speed settings for even more convenience. The programs include: clear juice, pulpy juice, smoothies, nut butters, desserts, soups, sauce, as well as ice crushing and cleaning programs.
"PROBLEND ULTRA" MOTOR
The "ProBlend Ultra" technology combines three features designed to work seamlessly together for the ultimate variety of taste and texture. The 1500-W "ProBlend Ultra" motor drives the blending flow and evenly circulates all the ingredients.
"PROBLEND ULTRA" JAR
The "ProBlend Ultra" jar boasts a unique ribbed surface that continuously guides ingredients back into the blending flow.
"PROBLEND ULTRA" BLADES
The "ProBlend Ultra" blades feature a combination of serrated blades for crushing hard ingredients into smaller pieces, and sharp blades for slicing them further.
QUICK CLEANING FEATURE
With the help of the integrated cleaning feature, as well as a small amount of water and dish soap, you'll be able to enjoy hassle-free cleaning performed in just 2 minutes! The cleaning program is designed to remove even the most stubborn residue, like cake batters and nut butters.
DISHWASHER-SAFE COMPONENTS
All detachable components of this blender are dishwasher-safe. Moreover, the "ProBlend Ultra" blades are designed in a way that prevents food particles from getting trapped underneath them.
2-LITRE CAPACITY
The jar of this blender boasts an overall capacity of 2 l and an effective capacity of 1.8 l. Made from BPA-free Tritan, this jar is durable, smell-resistant, dishwasher-safe and easy to grip thanks to convenient round handles.
SUSTAINABILITY
To prevent unnecessary energy consumption, the blender switches off automatically after 3 minutes of inactivity. Moreover, using this blender will allow you to reduce your use of plastic smoothie or juice bottles: preparing your favourite recipes at home is both more sustainable and more delicious!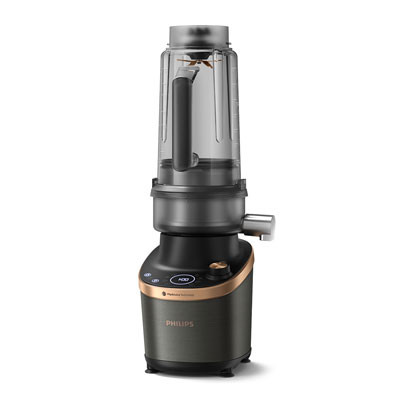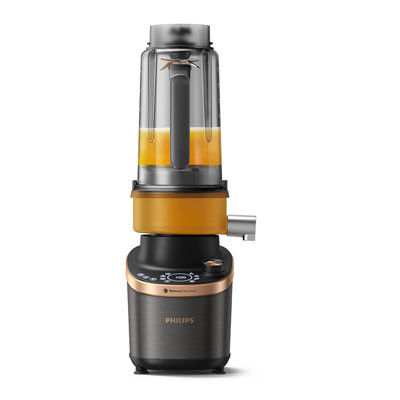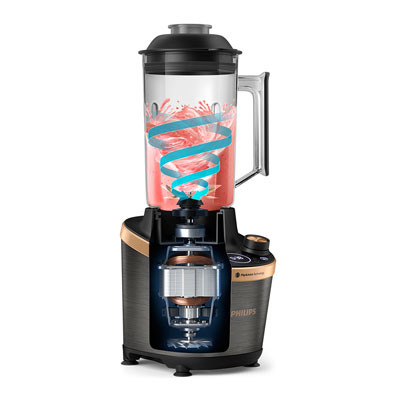 Frequently Asked Questions
Ask your question about the product