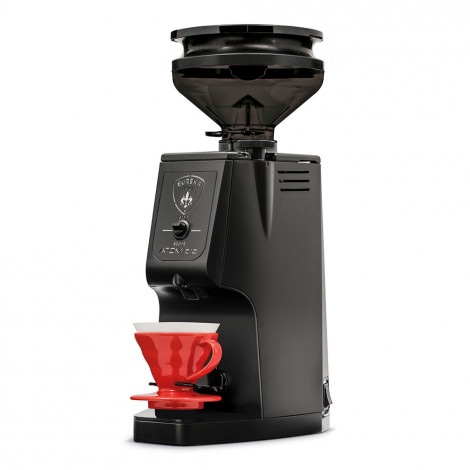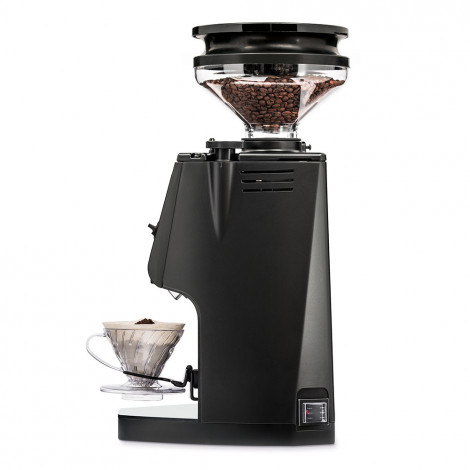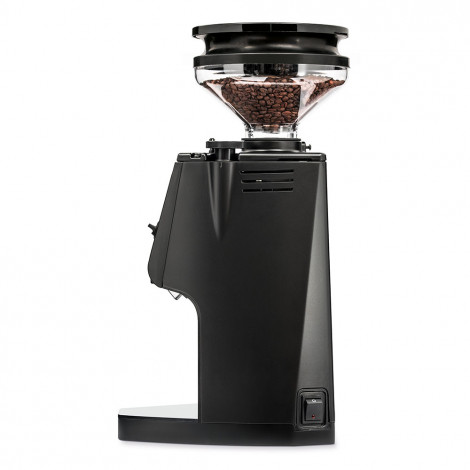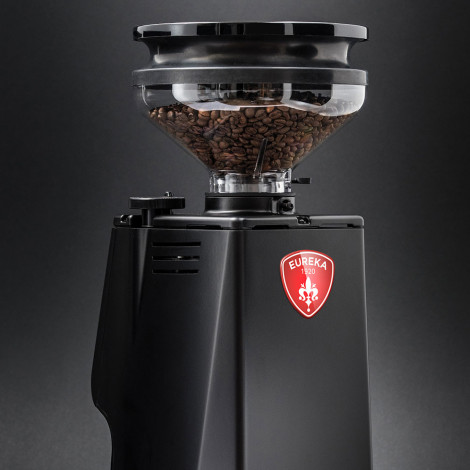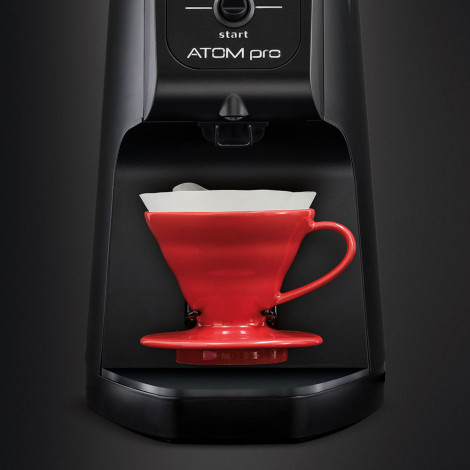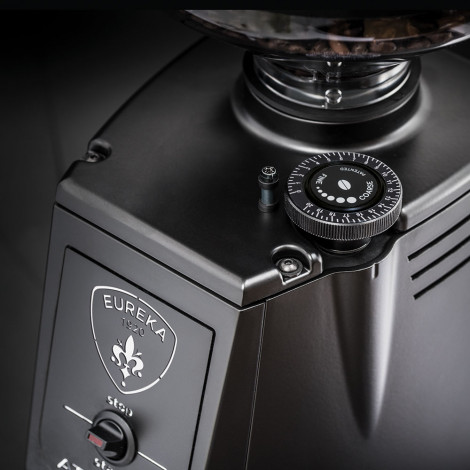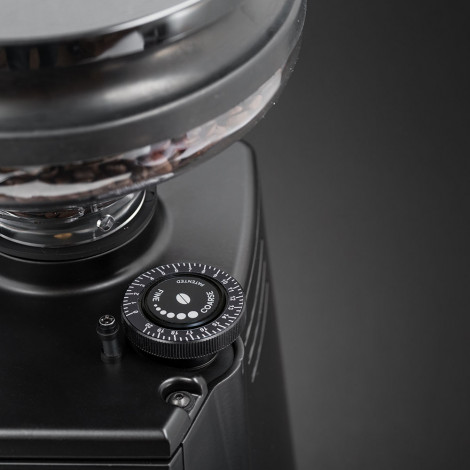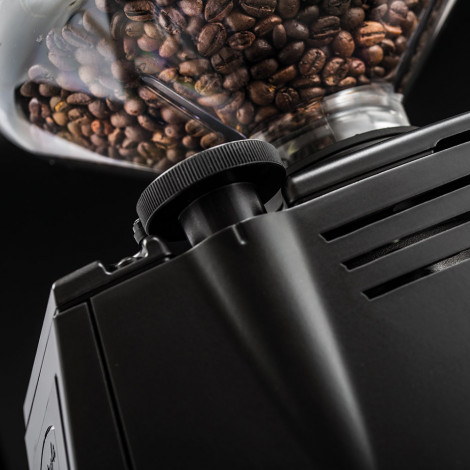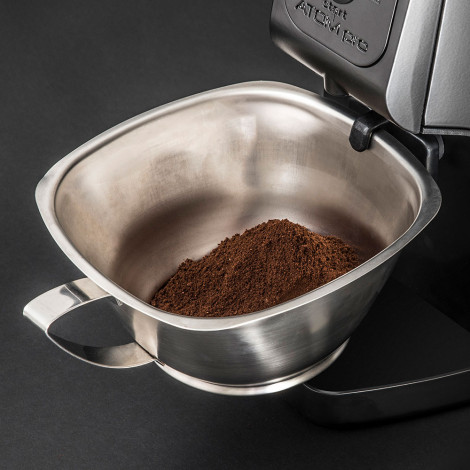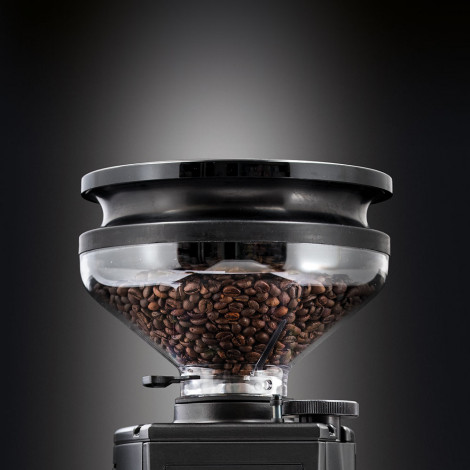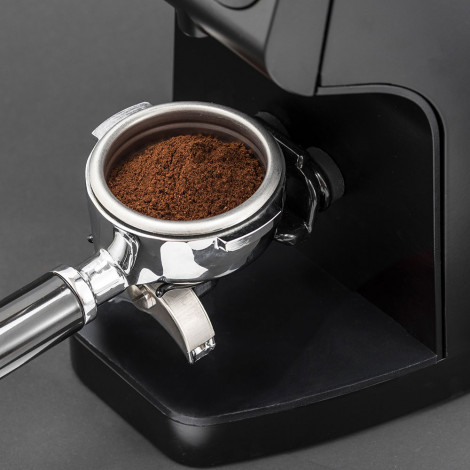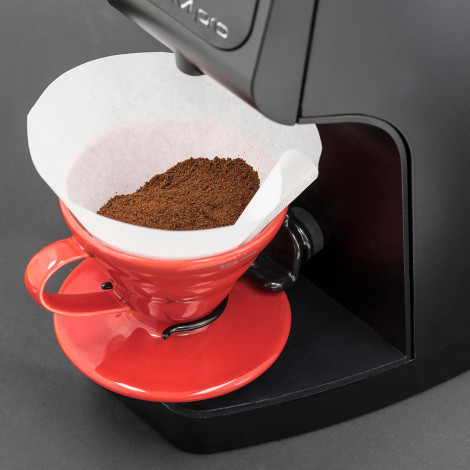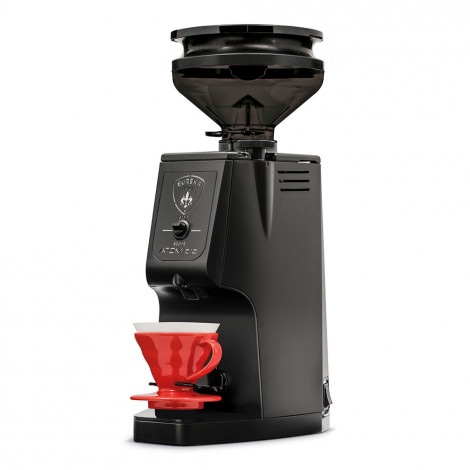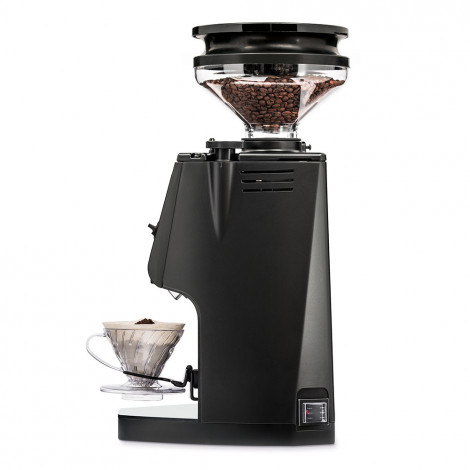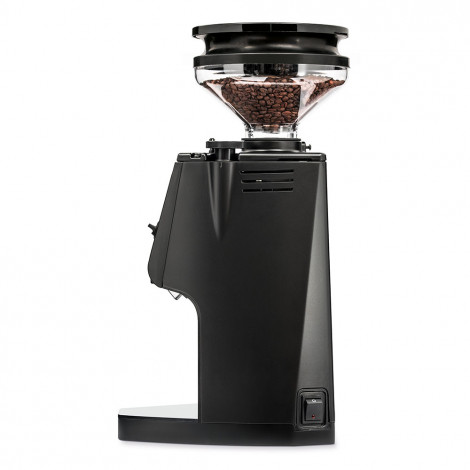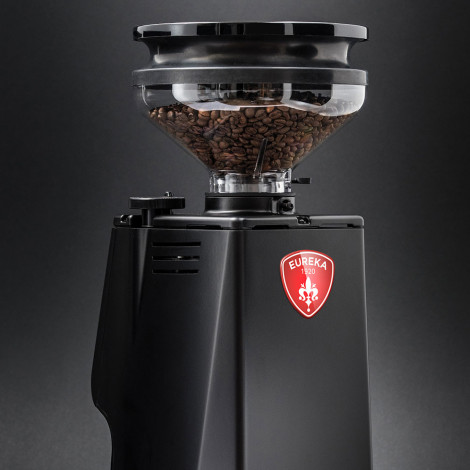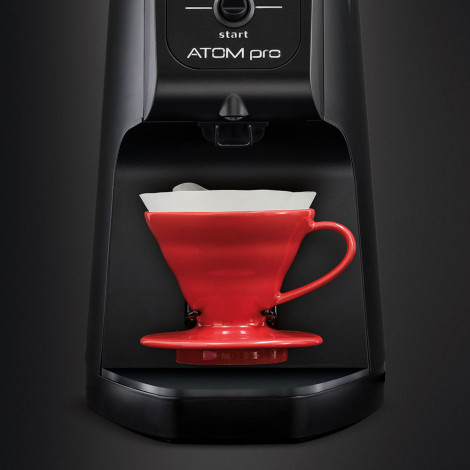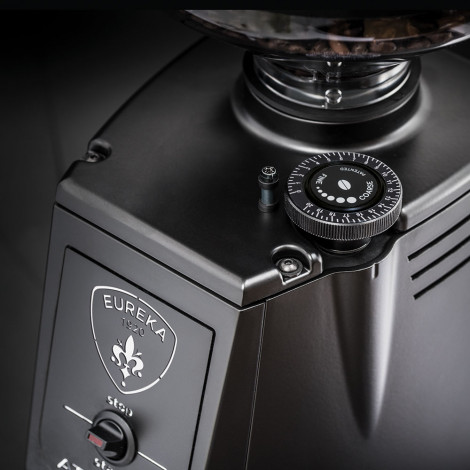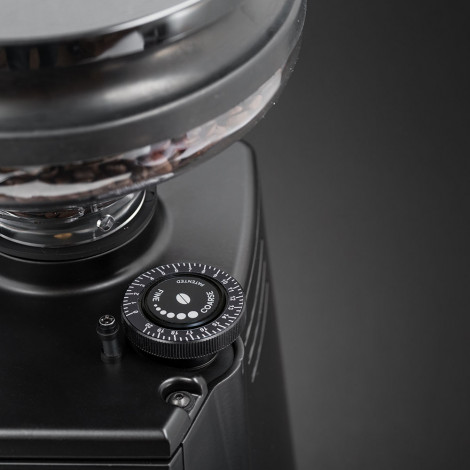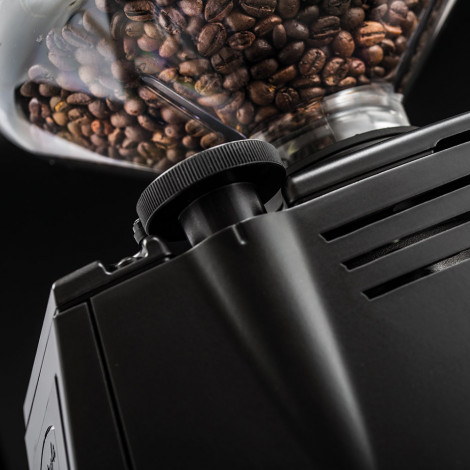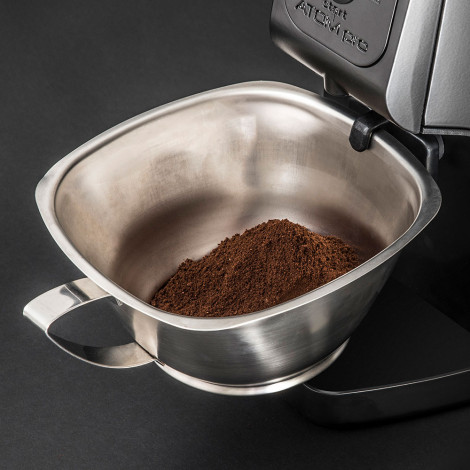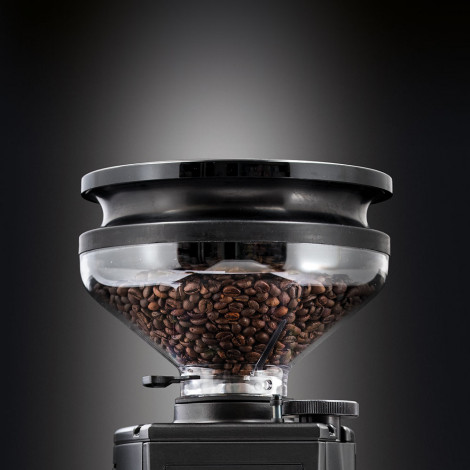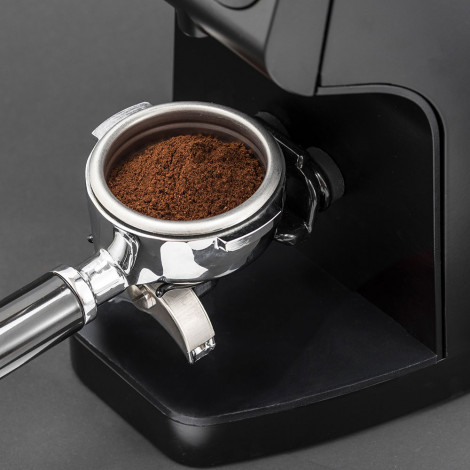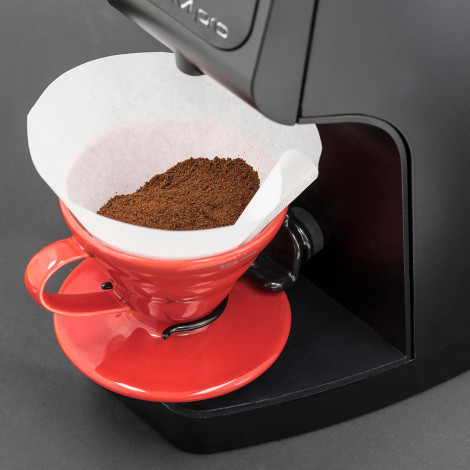 Coffee grinder Eureka "Atom Pro Black Matt"
Delivery takes 3 – 5 days * 85% of orders are delivered the next day

Coffee grinder Eureka "Atom Pro Black Matt"
In Stock
Specifications
Rotations per minute
1400
Type of coffee grinder
Electric
Suitable for
Filter/Pour-over
About product
Thanks to its 75-mm burrs, zero-retention "Blow Up" system and high-speed grind dispersion of up to 8 g/s, "Atom Pro" is one of Eureka's most powerful all-purpose grinders.
MAIN FEATURES:
–"Blow Up" system: air flow is generated to clean the grinding chamber and guarantee a fresh dose
–"Easy Setting" system: allows for much simpler grind adjustment by presenting the user with the whole range of grinding techniques: from Turkish to moka, from drip to French press
–"High Speed" grind dispersion: combined with a special burr design, the new high-performance engine results in an extremely high level of productivity
–Stepless micrometric regulation system (patented by Eureka)
–ACE (Anti-Clump & Electrostaticity) system conceived to prevent the presence of clumps and eliminate the electrostatic charge of ground coffee
–"High Speed" maintenance of burrs (without losing the current grind setting) and outlet chute
–"Silent Technology" for quiet operation: reduces grinding noise by 15–20 dB (compared to conventional grinders)
–Cooling system: a cooling fan inside the grinder runs during operation, keeping the internal temperature low
***
"Eureka" has been designing and manufacturing modern and elegant coffee grinders since 1920. Founded in Florence by Aurelio Conti, the company started its activities as a manufacturer of espresso grinders and quickly turned into a symbol of excellence. Nowadays, encouraged by its international and dynamic attitude, "Eureka" aims to become the most innovative player in the coffee grinder industry—the state-of-the-art in grinding techniques for any brewing method.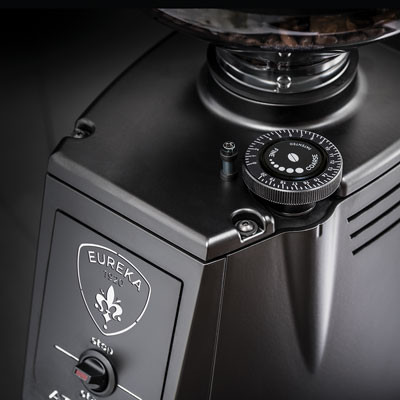 Frequently Asked Questions
Ask your question about the product